Since 2010, we continue to offer affordable quality service and installation to light commercial and residential projects.
Take a look at the specific services we provide: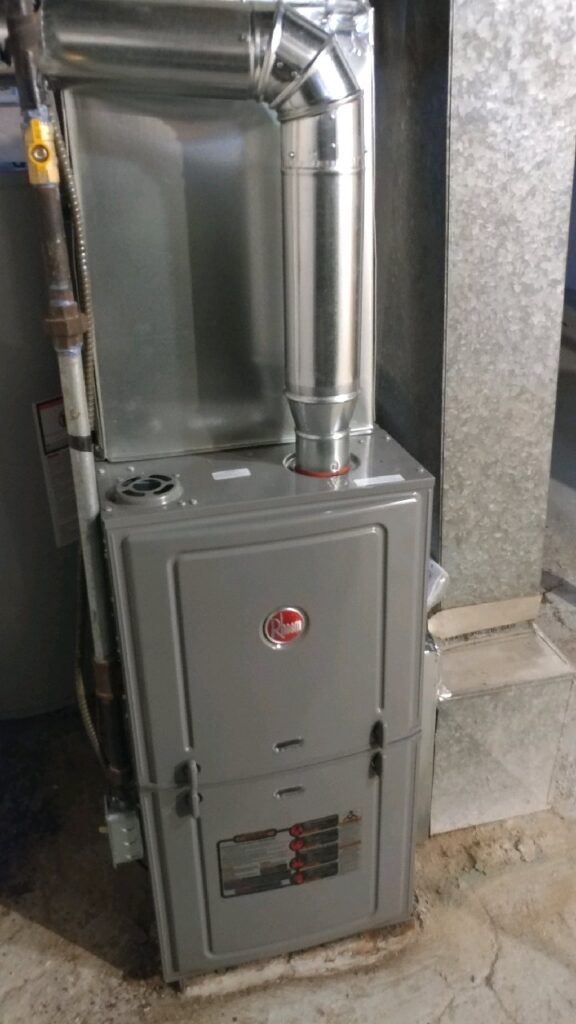 INSTALLATION SERVICES
J's Heating and Air Conditioning can install:
Hot Water Heaters
Heat Pumps
Ductless Systems
Ductwork
Chimney Liners
High-Velocity Air Conditioners
Central Air Conditioners
---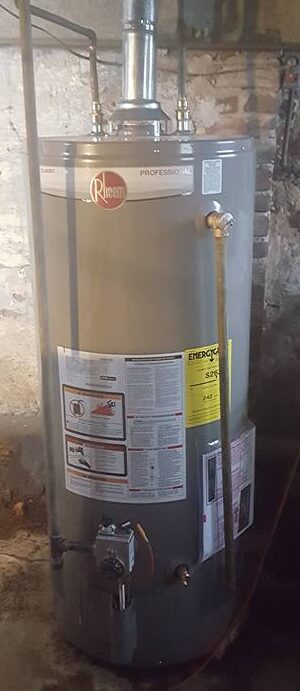 HEATING SERVICES
Our heating services include installing gas heaters and boilers, performing tune-ups, installing oil heaters, and boilers. At this time, we do not service oil heaters, boilers, or replace/repair radiators.
---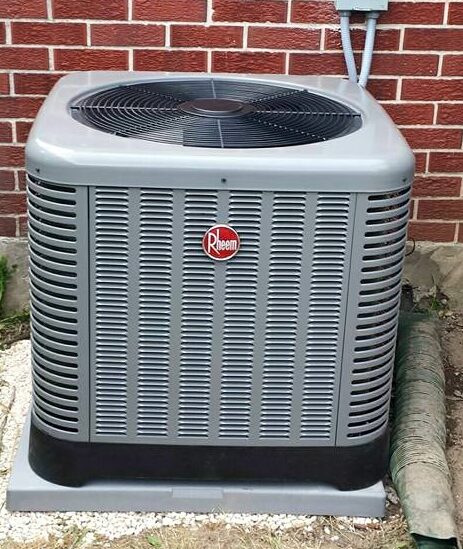 COOLING SERVICES
Our cooling services include installing central air conditioning to your residence or commercial building, including high velocity air conditioning systems. We also provide seasonal tune-ups. Unfortunately, we do not service window unit air conditioners.
---